Parsley
In order to ensure you have the best growing experience, order your plants in bundles of 4. Pick any four Bonnie® Plants you like and enjoy growing fresh food at home.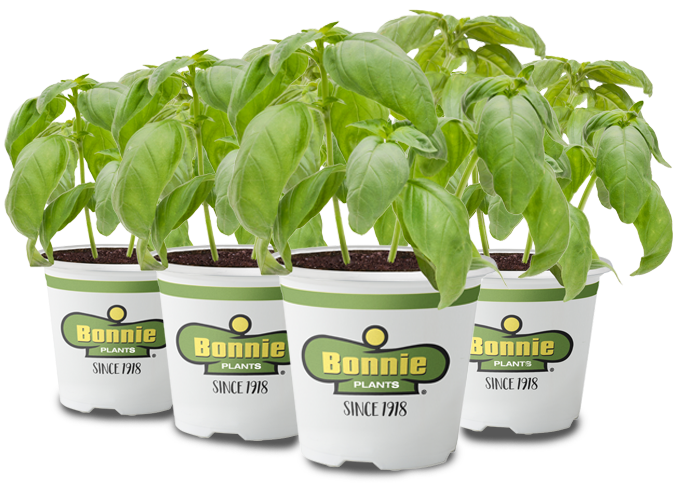 Order Your Plants in Bundles of 4
Save yourself a trip to the store and purchase your Bonnie® Plants online. Pick whichever four plants you like, allowing us to ensure they arrive on time and unharmed—it's a perfect bundle for your Miracle-Gro® Twelve™ Indoor Growing System.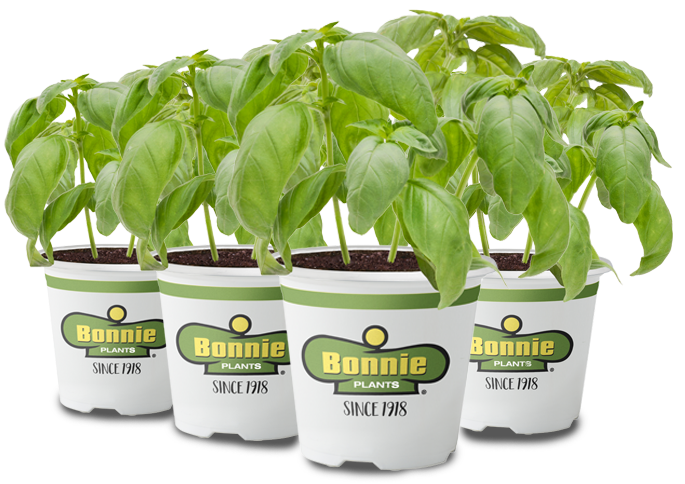 Get inspired
Excited about Miracle-Gro® Twelve Indoor™ Growing System? Now it's time to get inspired by the style it brings into your home and the flavor it brings to your kitchen.