There's a reason kale chips topped the recipe charts: They taste divine (thanks to the olive oil, sea salt and garlic powder) and a 3.5 oz kale serving exceeds your vitamin K daily value by 3 times. Just be prepared to have a hard time not eating the entire batch. Now that you've been warned, here's the play-by-play.
Servings: 4
Ingredients:
Large handful kale
2 tsp. Olive oil
⅓ cup nutritional yeast
Sea salt to taste
Garlic powder to taste
Directions:

When you feel a snack urge coming on, grab a handful of kale from your Miracle-Gro® Twelve™ Indoor Growing System. You'll have the ultimate crispy nibbling dish on hand in 30 minutes or less. Bake instead of popcorn for movie night or instead of potato chips for a lunch side.

"
A 3.5 oz kale serving exceeds your vitamin K daily value by 3 times
"
Preheat oven to 300 °F. Wash and thoroughly dry a large handful of kale. Leaves should be completely dry; moisture will result in soggy chips.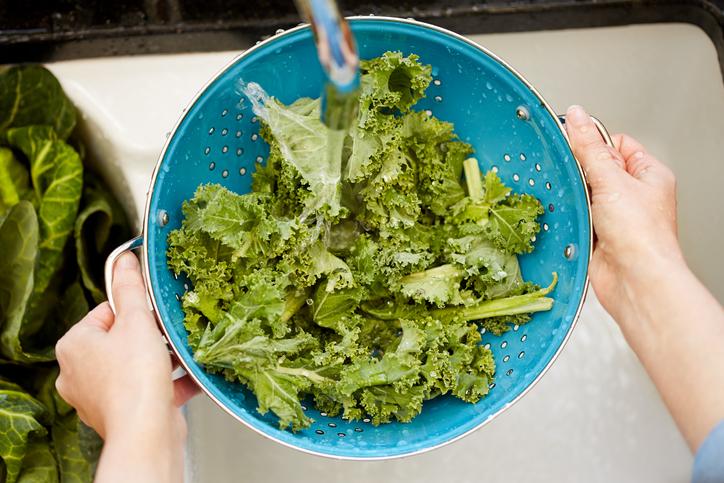 Remove stems and chewy veins and tear into bite-sized pieces.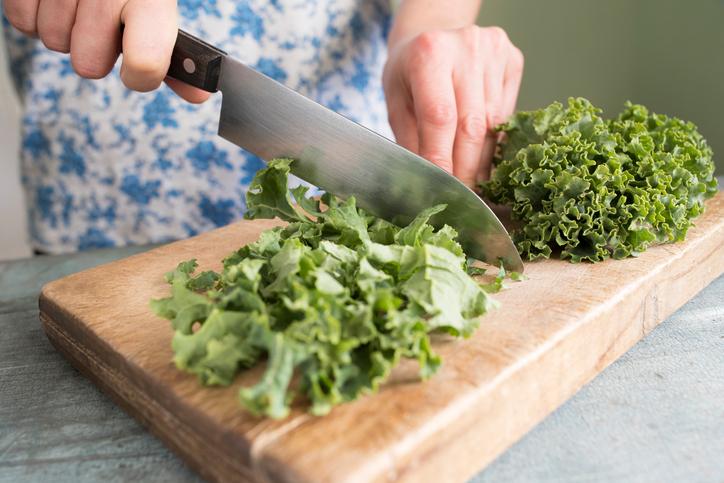 Arrange on an unlined baking sheet.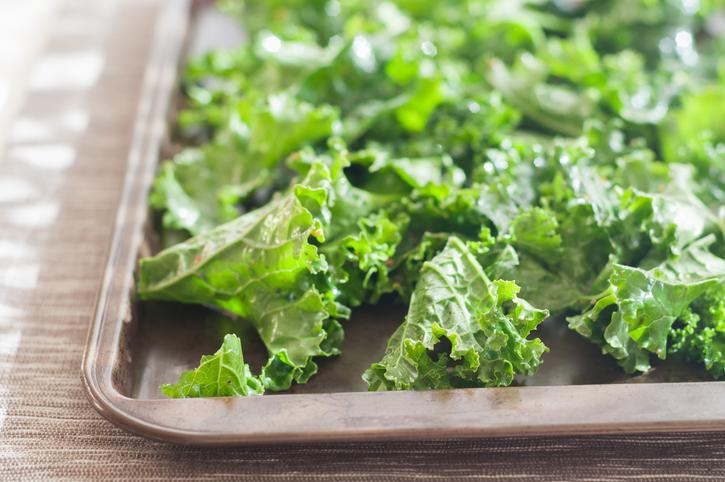 Drizzle olive oil evenly over leaves. Use your hands to gently massage the oil into the leaves, making sure to get it into all the folds and over the entire surface.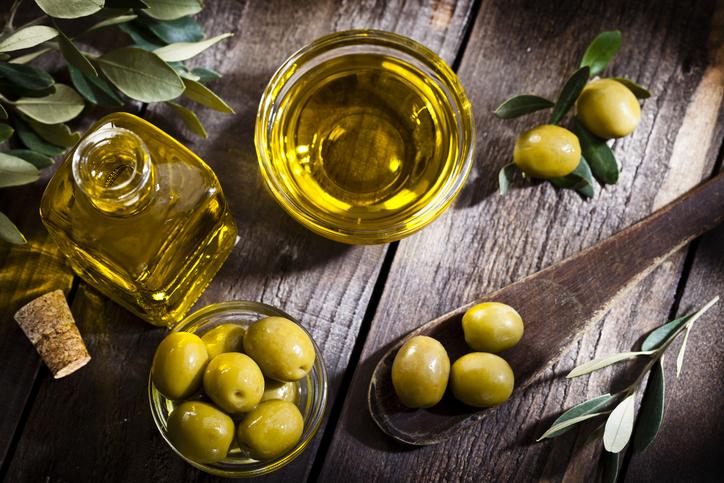 Sprinkle with nutritional yeast, salt and garlic powder to taste and place baking sheet in the oven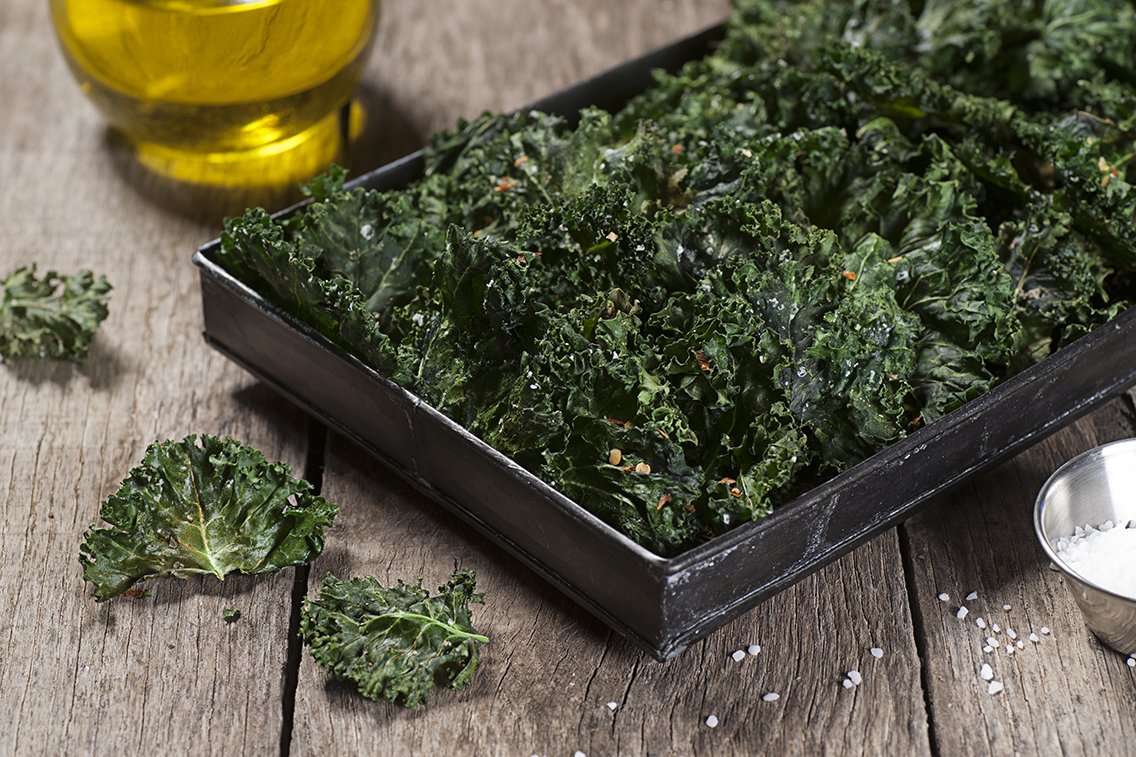 Bake for 10 minutes. Rotate sheet and flip any pieces that look crispy. Bake for another 10-15 minutes, watching closely to prevent over-browning.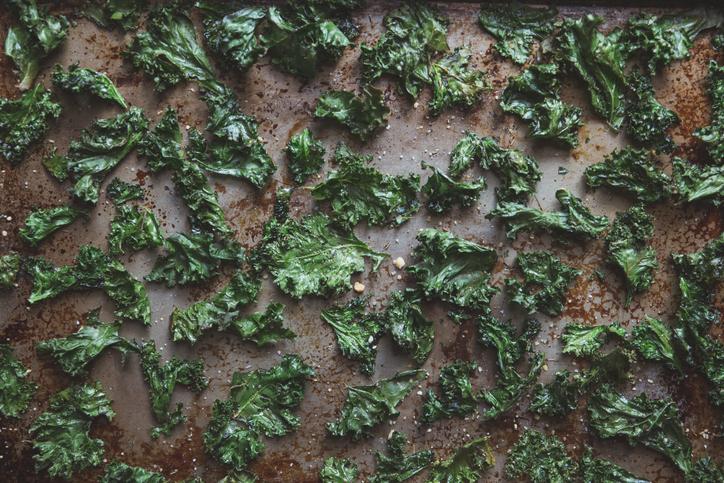 Remove from oven and leave chips on the baking sheet for 3-5 minutes before serving. This will help them crisp up even more.